Coercion Code - "Dark Times are upon us"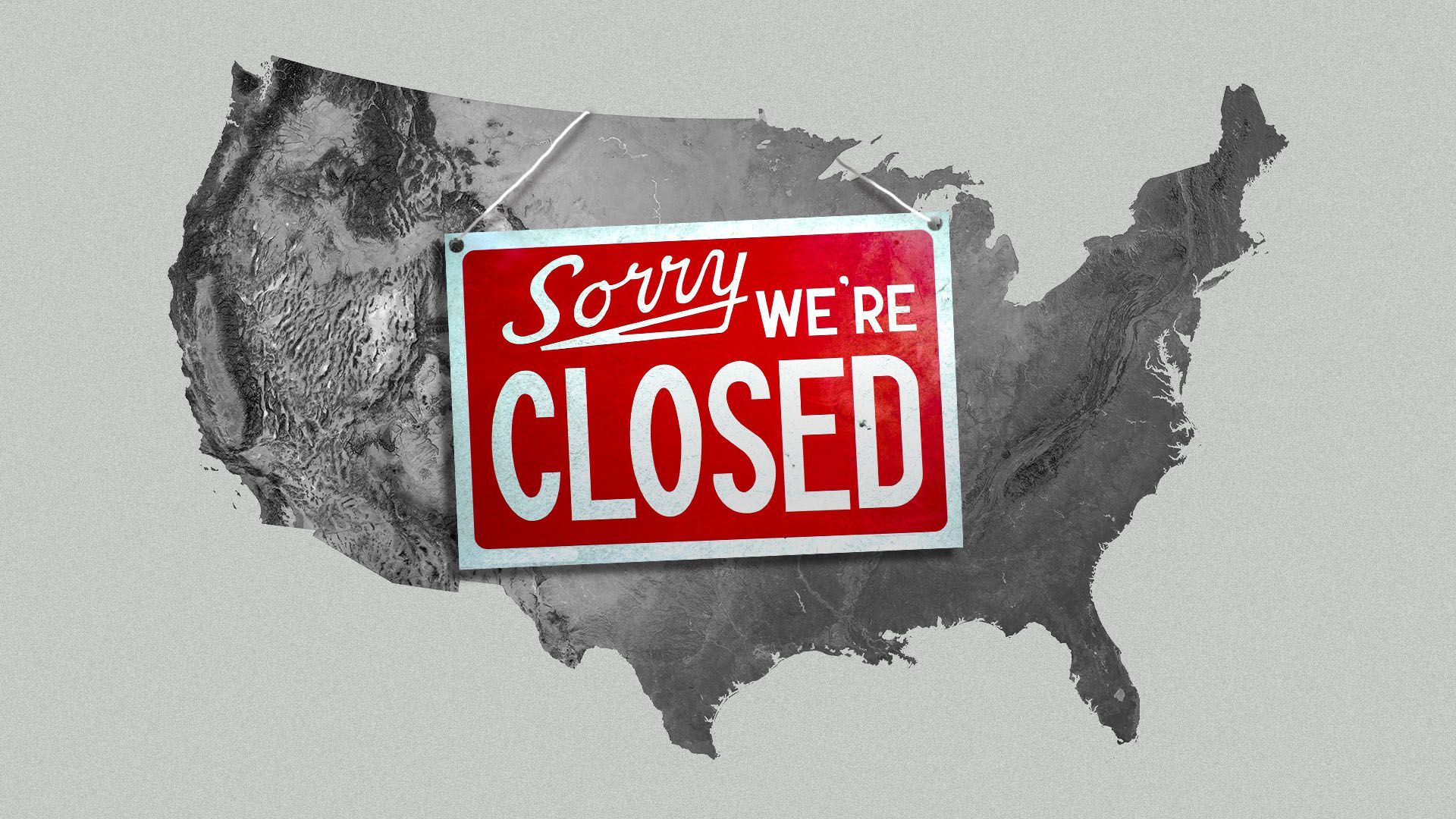 WHAT WOULD COOL HAND LUKE & VIRGIL HILTS DO?
---
"Is life so dear, or peace so sweet, as to be purchased at the price of chains and slavery? Forbid it, Almighty God! I know not what course others may take; but as for me, give me liberty or give me death!" – Patrick Henry
"If ever a time should come, when vain and aspiring men shall possess the highest seats in Government, our country will stand in need of its experienced patriots to prevent its ruin." – Samuel Adams
After observing the reaction of the America people, over the last two months, to a virus that will not kill 99.97% of them, I wondered how could a country created upon the blood and courage of patriot farmers and leaders who knew they would hang if their revolution failed, have degenerated into an infantilized nation of obedient slaves to un-Constitutionalized authoritarianism.
View original post 3,222 more words